Song Info:
Written by Billy Corgan
See the guitar tab
Recorded:
December 1992-March 1993?
Available On:
-
Vieuphoria
-
Earphoria
Other Info:
-Thought to be a
Siamese Dream
outtake recorded
at Triclops Studios in Atlanta, Georgia (Source:
SP
Recording Sessions
).
-This song is the featured background music for a
a psychedlic interlude after the performance of "I
Am One" on
Vieuphoria
. The video consists of
a Pumpkins' performance in slow motion and shown
entirely in distorted negative images.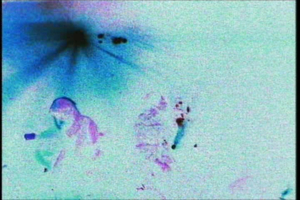 Song Secrets:
At the end, Billy whispers "I know what you mean"
-
GEFQ05A@prodigy.com